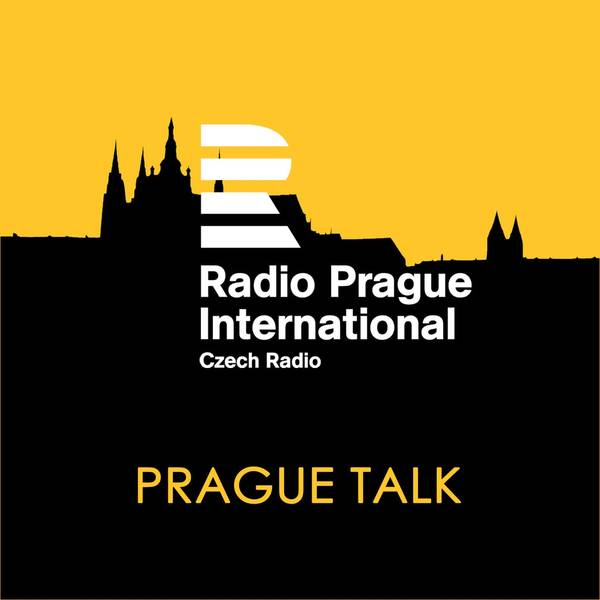 Poslechněte si podcast:

EP86: Petr Kratochvíl

Petr Kratochvíl on a new paper he co-authored which says Russia's war on Ukraine is novel in that it is also a fight against gender and sexual equalities, with Moscow presenting itself as a defender of traditional values against the "decadent" West.
Prague Talk
The best of Radio Prague International's interviews
EP90: Emil Viklický
Top Czech jazz pianist and composer Emil Viklický discusses his successful career, numerous collaborations (including big jazz names, and Václav Havel) and much, much more.
EP89: Roman David
Academic Roman David has fascinating insights into how the Czech justice system, and society, dealt with the transition to democracy after the 1989 fall of communism.
EP88: Simon Johnson
Englishman Simon Johnson heads the Czech branch of developers Crestyl. They are behind Prague's major Savarin Palace project, Libeň Dock and much more besides.
EP87: Mirek Gosney
Mirek Gosney on Building Hitler's Empire, a documentary about the Nazis' massive forced labour system, under which his own great-grandfather worked in Germany during WWII.
EP85: Jindřiška Bláhová
Jindřiška Bláhová, editor of a new book looking at the history of Karlovy Vary film festival pre-1989, shares fascinating insights into the event in the Cold War era.
EP84: Benjamin Tallis
Foreign policy expert Benjamin Tallis on neo-idealism, and why the term applies to Jan Lipavský, and what the Ukraine crisis means for the future of the EU.
EP83: Jana Kománková
Veteran DJ Jana Kománková discusses her new book about the Prague alternative station Radio 1, including its pirate beginnings as Radio Stalin and anarchic early years.
EP82: Danny Bate
UK linguist Danny Bate, who moves between Prague and Edinburgh, discusses some of the joys of life in Czechia, learning the language, "annoying" aspects of Czech and more.
EP81: Arne Springorum
Arne Springorum is part of a climate crisis activist group that has been blocking the main road through Prague. He says he is willing to lose a lot for his beliefs.