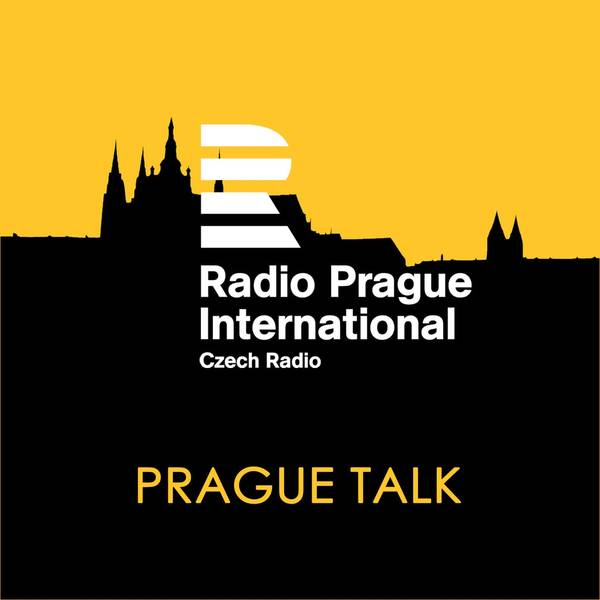 Poslechněte si podcast:

EP36: Reasons to be cheerful

What do YOU do to keep your spirits up in these Covid times? In this special edition we put that question to over a dozen interesting people, from the artistic chief of Karlovy Vary film festival to the Canadian ambassador to Prague. 
Prague Talk
The best of Radio Prague International's interviews
EP75: Michal Bregant
Director Michal Bregant on the creation of the National Film Archive under the Nazis, the restoration of classic Czech movies and how the NFA saved many treasures.
EP74: Leon Jakimič
Co-founder Leon Jakimič discusses his plans to make international lighting and glass installation producers Lasvit Czechia's first new global luxury brand – and much more.
EP73: Pavel Trojan
Pavel Trojan was appointed head of the Prague Spring International Music Festival last year. He Czechia's top classical event -- and his own sometimes suprising background.
EP72: Matt Field
The recently installed UK ambassador to Prague, Matt Field, discusses Czech-British relations, learning Czech, his experience of life in the city so far and much more.
EP71: Michal Horáček
Michal Horáček, co-writer of several of Czechia's best-loved songs, shares some great stories about his family, the Velvet Revolution, his bid for president and far more.
EP70: Mark Baker
US journalist Mark Baker discusses the plans of communist Czechoslovakia's secret police to employ a honey trap operation to recruit him as a spy against his own country.
EP69: Adam Gebrian
Architecture expert Adam Gebrian on recent development projects in Prague, including the remodeling of Wenceslas Square and the major overhaul of the Masaryk Station area.
EP68: Jiří Přibáň
Jiří Přibáň discusses the "gloves off" approach adopted by candidate Andrej Babiš ahead of round two of the presidential election and what he feels a Babiš win would mean.
EP67: Jan Lipavský
The Czech minister of foreign affairs discusses a whole host of subjects, including Ukraine, sanctions, economic diplomacy, China, the name Czechia – and his core values.
EP66: Nick Archer
Outgoing UK ambassador to Prague Nick Archer discusses a whole range of subjects, from matters of state to the things he has most enjoyed about life in the Czech capital.